Discover our expertise  
For more than a century, Mersen's mission has been to develop the best technologies for tomorrow's industries.  
Find out about our expertise with our team testimonials! 
Finance / accounting / legal
I'm part of a team of 4 people at Mersen's head office. We are in contact with all the group's subsidiaries all over the world. 
Group Treasury & Financing Manager, Paris La Défense, France
Image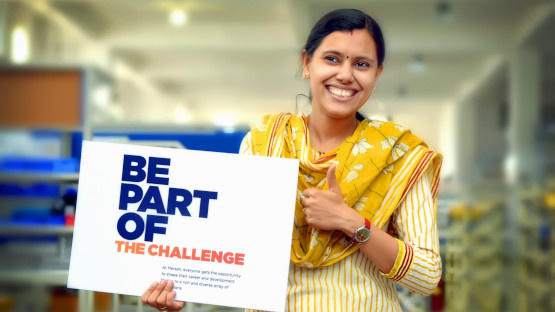 Human Resources
I started as a Trainee and now I am working as Permanent staff 
IR & Admin Associate, Bommasandra, India
Image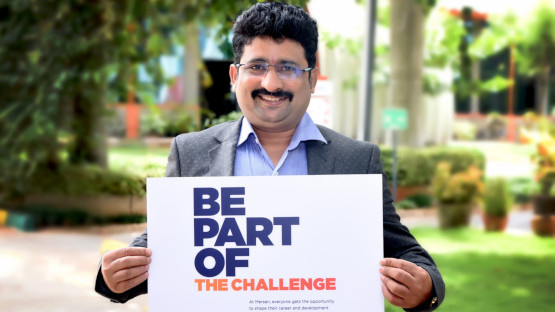 Industry
Learning a lot each day and growing with the company
Production Manager, PTT Metal, Bommasandra, India
Industry Support
I must effectively coordinate with different departments to make the best decisions within a short time period.
Manufacturing Manager, Mersen Guangzhou, China