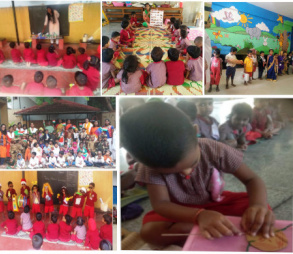 Day care centres sponsored by mersen in bangalore
• Supported 72 under privileged mothers every year.
• Providing nutritional food to children.
• Providing good pre-school education and a safe environment for the pre-school children.
• Due to pandemic homeschooling has been running.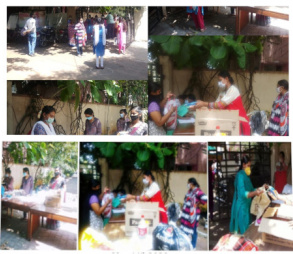 Extended helping hand during covid-pandemic
• Distribution of covid-kit - sanitization bottle, mask.
• Distribution of grocery.
• Helped to buy essentials.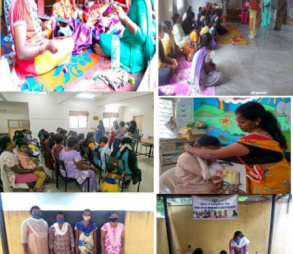 Women Empowerment
• Conducted various awareness program related to health, financial, first aid, mental health, government     scheme.
• Enabled new skill set which helped them to improve their financial status . Phenyl making, computer       class, beautician courses, tassel workshop etc.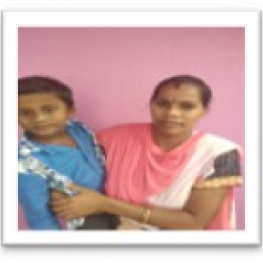 The food items which we received from Mersen during the lockdown made us extremely happy as we were struggling for food for the family and there was no earning for us during this difficult time.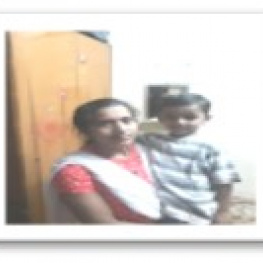 My husband is unemployed and I lost my mother-in-law to Covid19. We are very thankful to Mersen and YWCA for helping us during this difficult time that we were passing through. The first aid training that we availed from them during this pandemic was of great benefit to my family.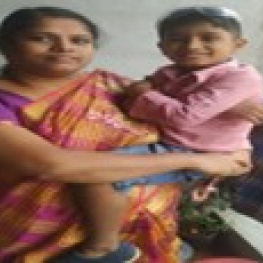 Both me and my husband lost our jobs during the Covid 19 pandemic and it was becoming very difficult for us to meet the basic needs for the family. At this time of distress, Mersen and YWCA helped us with food and also essential educational items for my children.
The free workshops conducted by Mersen and YWCA on computer classes and other necessary skills, enhanced my self confidence and also helped me get a new job.