About Us
MERSEN is a global expert in Electrical Power and Advanced Materials with a legacy spanning over 130 years. Mersen designs innovative solutions to address its clients' specific needs to enable them to optimize their manufacturing process in sectors such as Energy, Transportation, Electronics, Chemical, Pharmaceutical and Process Industries
With More than 50 Industrial sites and accentuated by 16 R&D Centres in 35 countries around the world, Mersen is committed to meet the new technological challenges shaping tomorrow's world, be it in Wind Power, Solar Power, Electronics, Electric Vehicles, Aeronautics, Optical Fibre and countless other sectors.
In INDIA, the operations of this company started in 1978 as  Elca Carbon Technologies Pvt Ltd . Later, it was further classified  as Ferraz Shawmut Pvt Ltd (for Electrical Power) and Carbone Lorraine Pvt Ltd (for Advanced Materials ) . For both the divisions, the name was changed to Mersen India Pvt Ltd in 2010.
Mersen delivers its expertise in essential product categories such as Carbon brushes, Brush-holders, Pantograph strips, 3rd Rail Shoes, Dust Collection Systems, Wheel Flange Lubrication Stick, Brush-gear assembly, Slip ring Assembly, Graphite Electrodes, Heat Exchangers, PTFE pipes, Fuses , Fuse-gear, Heat pipes, Combiner box for PV solar application, Surge Protection Device (SPD), Current Collection Devices, ERCU (Earth Return Current Unit), PV Fuses, Metro Rail OBS (On Board Switch) for segments like Renewable Energy (Wind & Solar), Electronics, Railroad and Transit , Automobile , Optical Fibre, Aerospace, Pharmaceutical , Chemical and various other Process Industries
As a Company, we at Mersen thrive by our collaborative commitment towards sustainable growth by adopting a culture of corporate ethics,work life balance, people consciousness , entrepreneurship, gender diversity, environment awareness and being socially responsible.
Mersen gives importance to be an inclusive company and most importantly, to be a great place to work for all!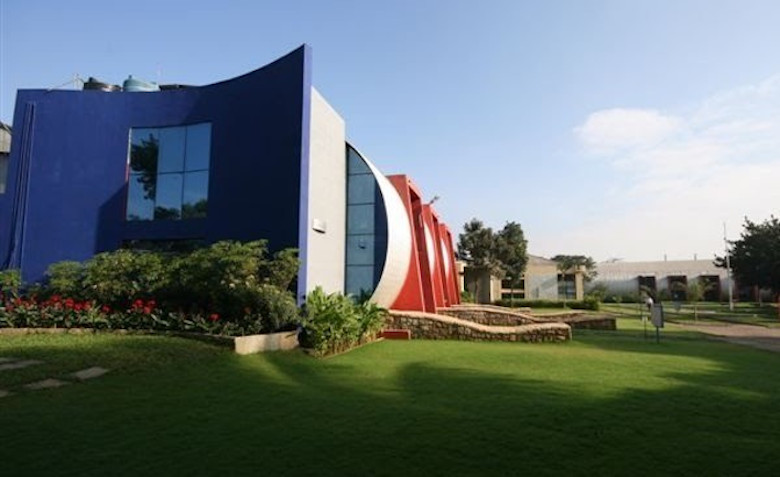 Our Locations in India
Advanced Material Activity, Bangalore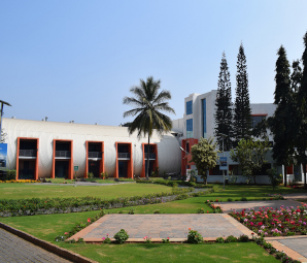 Advanced Material Activity, Bangalore
EDM Electrodes, Graphite Furnace Parts, Graphite Crucibles, Graphite Blocks, Carbon Brush, Brush Holders, Panto Strips,Carbon Dust Collector, Slip Rings,  Lubstick and Anticorrosion equipment
No 5 Bommasandra Industrial Area
Anekal Taluk
560099 Bangalore, Karnataka
T : +91 80 68455100
Electrical Power Activity, Bangalore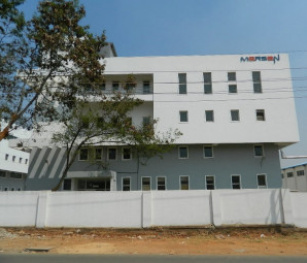 Electrical Power Activity, Bangalore
Fuses, Fuse-gear, Combiner box for PV solar application, Surge Protection Device (SPD), ERCU (Earth Return Current Unit) and  PV Fuses
No 19, 4th Cross, Bommasandra Industrial Area,
Anekal Taluk,
BANGALORE, Karnataka- 560099
T:  +91 802 783 4001
Advanced Material Activity, Pune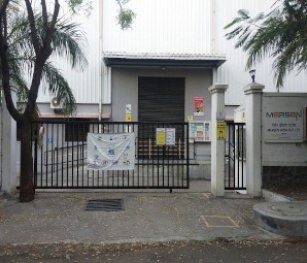 Advanced Material Activity, Pune
EDM Electrodes
Plot No. F5, Midc Ranjangaon Industrial Area
Karegon Taluka Shirur,
Pune 412220
Maharashtra
ISO STANDARDS CERTIFICATES