Mersen transfers electricity to your home
Brush Gear Assembly for 660 MW thermal power station a complete solution for power generation
Mersen works with electrical utilities and the critical OEMs that support them in India and around the world.
Our brush gear systems ensure optimum enclosure protection, together with easy access and safe maintenance.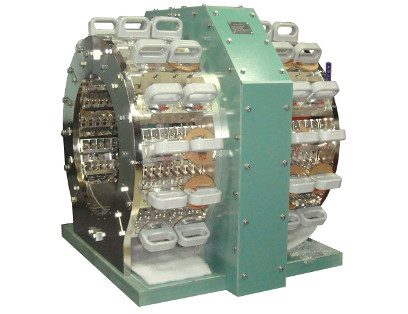 Visit our thermal energy page and our Power Transfer Technologies section to find out more about our products and services for thermal power.