Signal transfer system for the wind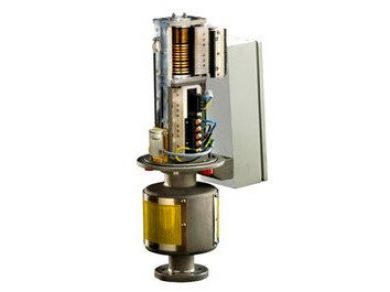 Signal transfer system for the wind
Key components for wind turbine performance
The Signal Transfer System is part of the electrical wind turbine pitch drive system. It allows the transfer of power and signal from the wind turbine nacelle to the hub. This key component has a direct impact on wind turbine overall performance.
To ensure wind turbine continuous operation, signal transfer systems must:
be highly reliable;
be capable of operating under all environmental conditions;
require low and easy maintenance.
Contact In
Markets
Related Products