I am looking for a product, an information ...
Mining
MINING EQUIPMENT
Mersen products and services for mining (open cast or underground applications) ensure optimum efficiency for:
draglines,
shovels,
dump trucks,
loaders,
excavators and conveyors.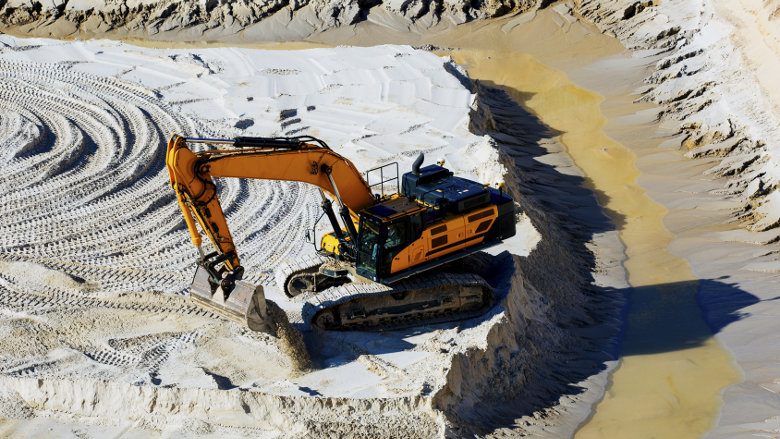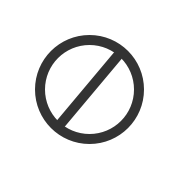 We work closely with the mining OEMs, operators, maintenance and repair specialists providing our solutions and services specially designed for the optimal performance of mining equipment.
Carbon brushes, brush-holders and slip ring assemblies.
We manufacture carbon brushes and brush-holders for mining sector motors and generators. They are designed to ensure excellent brush performance.
Pantograph strips
Some mines are equipped with catenaries supplying mining trucks with electricity. The sliding contact between the catenary and the truck pantograph is achieved by an impregnated graphite strip produced by Mersen.
Anticorrosion equipment
Fully compliant with the strictest standards and safety procedures, our products operate in the harsh environment of mineral processing where they are exposed to acid, high temperatures and abrasion.
Pressure vessels
Heat exchangers
Piping
Services
Mersen's service experts provide on-site diagnostics and repair services for motors and generators and process equipment, throughout their life cycle. Mersen field engineers also help train personnel in maintaining a safe environment for power generation.